sherry tremblay Tremblay's Recommendations
Professionalism and Quality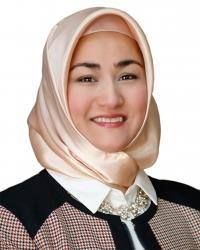 Positive:
 Professionalism,
 Quality,
 Responsiveness
Sherry Tremblay has great personality and work ethic. Awesome to work with!
---
Sold home for $55,000 over asking price in just days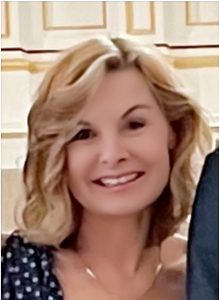 Patricia Flanagan
Chelmsford, MA
Positive: Professionalism, Quality, Responsiveness, Value Sherry is a great realtor. She worked so hard in my behalf to make sure everything was done perfectly. She made sure that everything was clear to both me as the seller and the buyer. Thank you Sherry!
---
Home selling process stress-free and smooth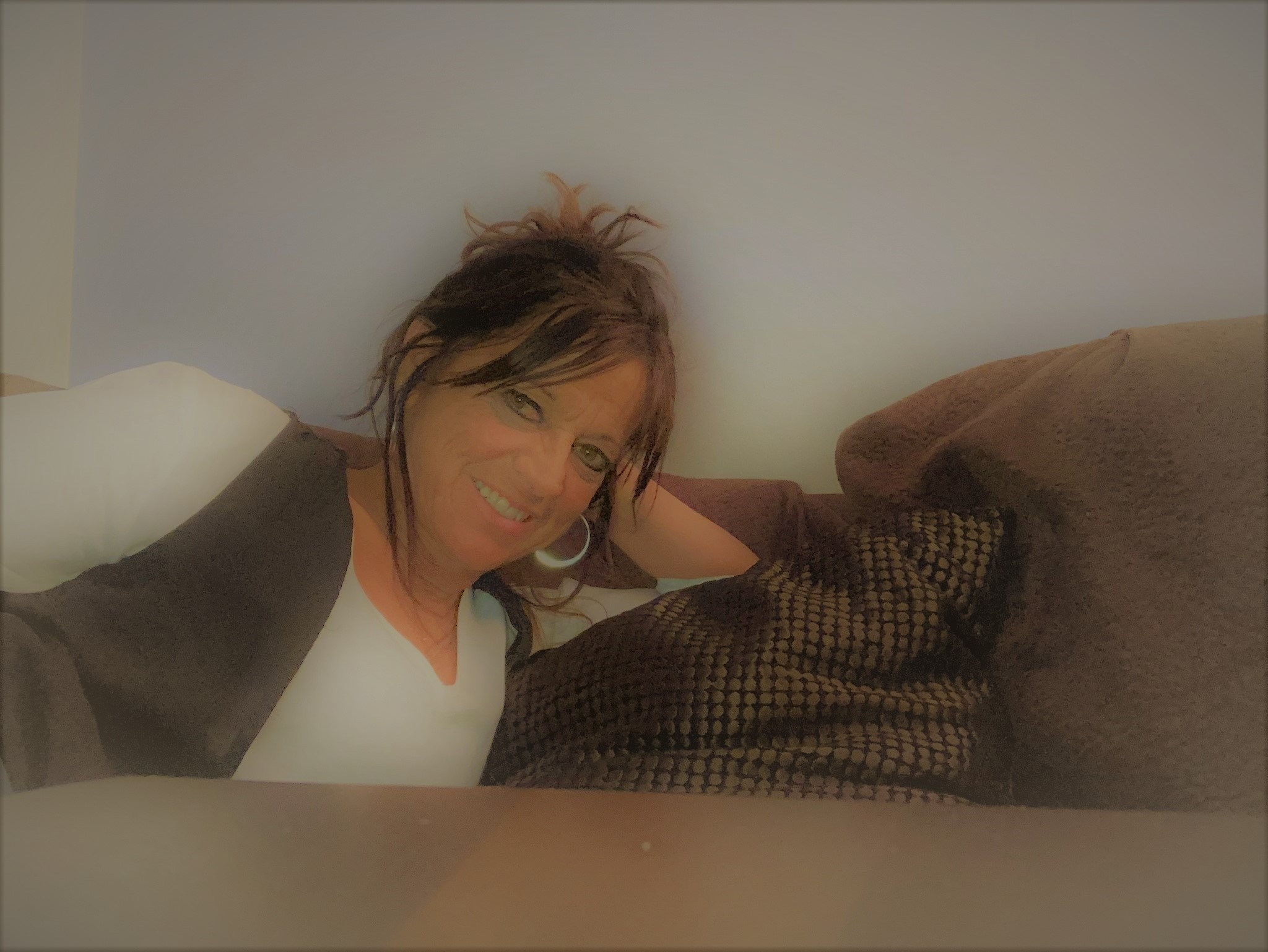 Sherry Tremblay graciously accepted the task of selling my townhouse in a very challenging and difficult economy.  Although this was a very stressful time for me, Sherry was able to make my home selling process stress-free and smooth.  She was welcoming, enthusiastic, forthright, and provided excellent feedback.  In addition, she was extremely proficient in ensuring that I understood the process of selling, important deadlines and guaranteed there were not any unexpected issues with the closing.  She was able to anticipate my needs, providing me with her expertise, and always exceeded my expectations.  I highly recommend Sherry to anyone interested in selling their home.  Thanks, Sherry, for making my home selling experience so effortless.  It was a pleasure working with you.  Lisa Caron